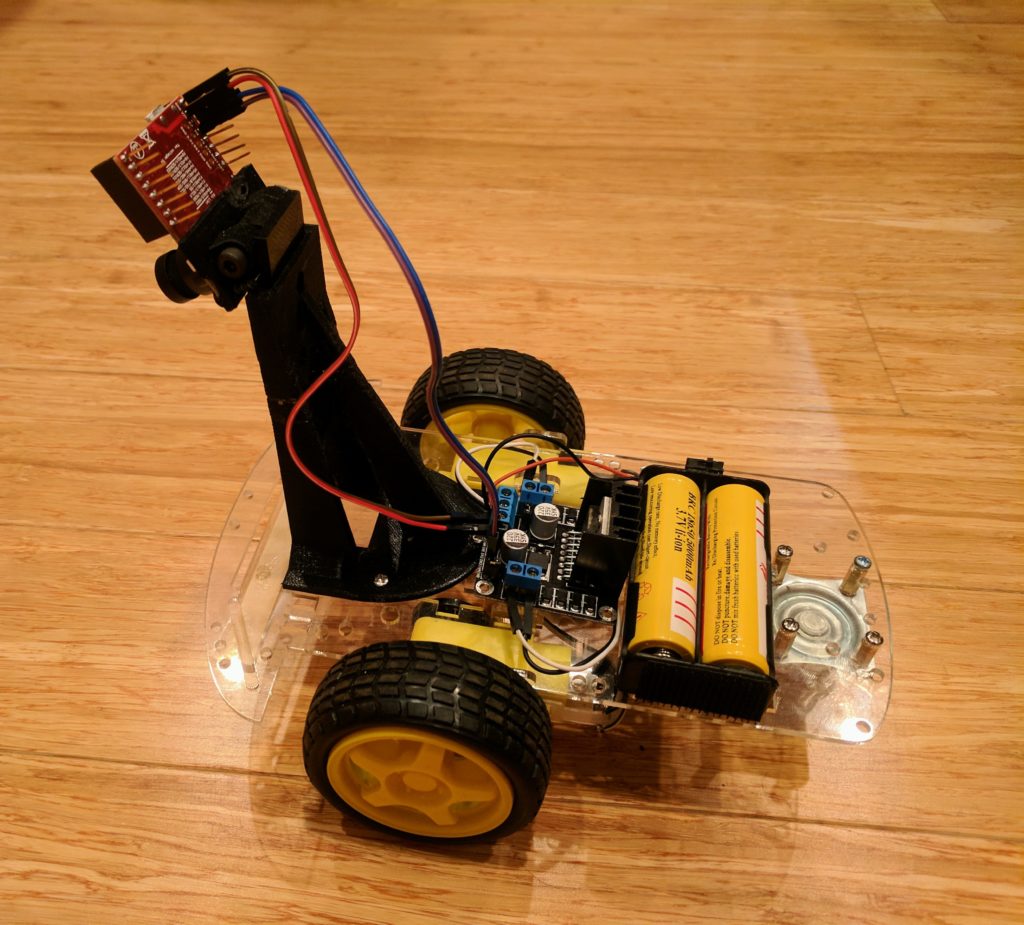 This is the cheapest good computer vision autonomous car you can makes — less than $85! It uses the fantastic OpenMV camera, with its easy-to-use software and IDE, as well as a low-cost chassis that is fast enough for student use. It can follow lanes of any color, objects, faces and even other cars. This is as close to a self-driving Tesla as you're going to get for less than $100

It's perfect for student competitions, where a number of cars can be built and raced against each in an afternoon.
———-
Read the rest of "A "Minimum Viable Racer" for OpenMV" from the source: DIY Robocars.