Can we test robocars the way we tested regular cars?: "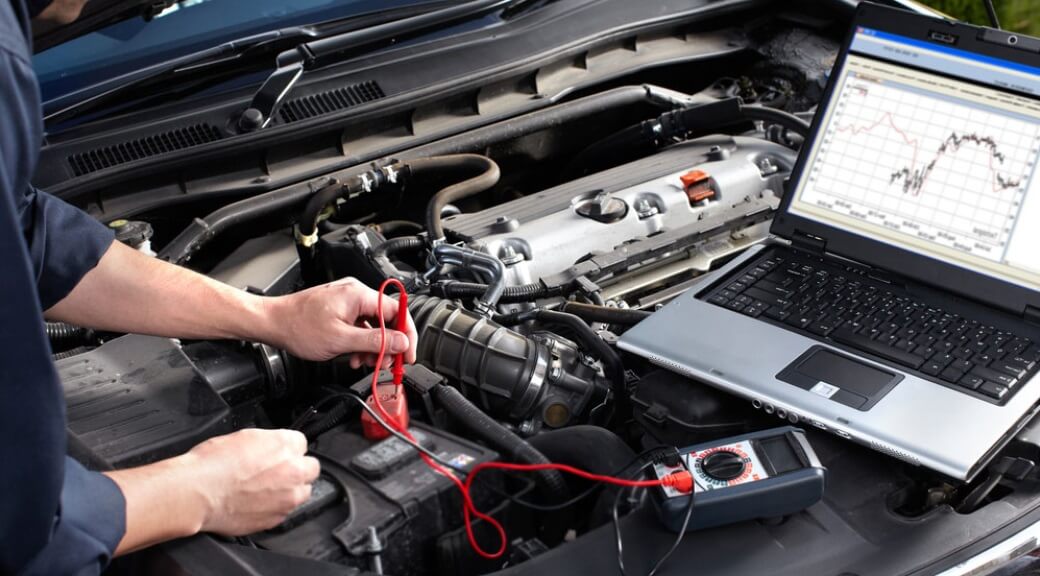 I've written a few times that perhaps the biggest unsolved problem in robocars is how to know we have made them safe enough. While most people think of that in terms of government certification, the truth is that the teams building the cars are very focused on this, and know more about it than any regulator, but they still don't know enough. The challenge is going to be convincing your board of directors that the car is safe enough to release, for if it is not, it could ruin the company that releases it, at least if it's a big company with a reputation.
We don't even have a good definition of what 'safe enough' is though most people are roughly taking that as 'a safety record superior to the average human.' Some think it should be much more, few think it should be less. Tesla, now with the backing of the NTSB, has noted that their autopilot system — combined with a mix of mostly attentive but some inattentive humans, may have a record superior to the average human, for example, even though with the inattentive humans it is worse.
Last week I attended a conference in Stuttgart devoted to robocar safety testing, part of a larger auto show including an auto testing show. It was interesting to see the main auto testing show — scores of expensive and specialized machines and tools that subject cars to wear and tear, slamming doors thousands of times, baking the surfaces, rattling and vibrating everything. And testing the electronics, too.
Source: Robohub.